ORIGINALLY PUBLISHED Tuesday, November 4th, 2014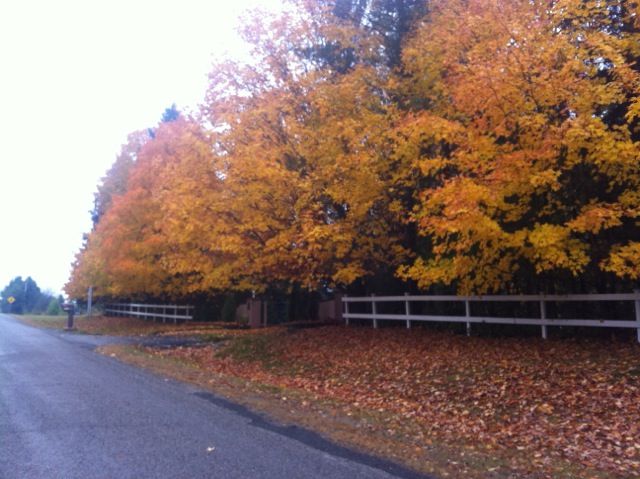 Leaves of burnt orange, morning frost, cozy sweaters – fall is upon us! It is indeed the perfect time of year to wrap ourselves in the sweet welcoming warmth of music … now where has that Ms. Sarah Slean been? 
FALL SHOWS WITH STRINGS 
October 16th brought Sarah and crew to Quebec City's Palais Montcalm, a stunning venue of 1,000 plus seats. After a tense five hours where Sarah and new drummer Joshua van Tassel were stranded in Toronto due to fog, their plane finally took off landed just (literally) in time for a quick sound check and rehearsal. Luckily, Sarah brought her stellar cast of musicians from Montreal – for whom rehearsal is just a formality. You may recognize them from the Live in Montreal DVD (more on that very soon!) 
It was a spectacular show thanks to Palais' incredible team and a quintessentially warm Quebecois crowd, who enthusiastically demanded two encores. To top it off there was a clean sweep of all merchandise, leaving nothing for the next crowd in Thunder Bay! And unfortunately couriers would not deliver to Thunder Bay on Saturdays – who knew? Our sincere apologize to fans. If you were looking to purchase the show's music, it can be found in our store, iTunes and Amazon to name a few.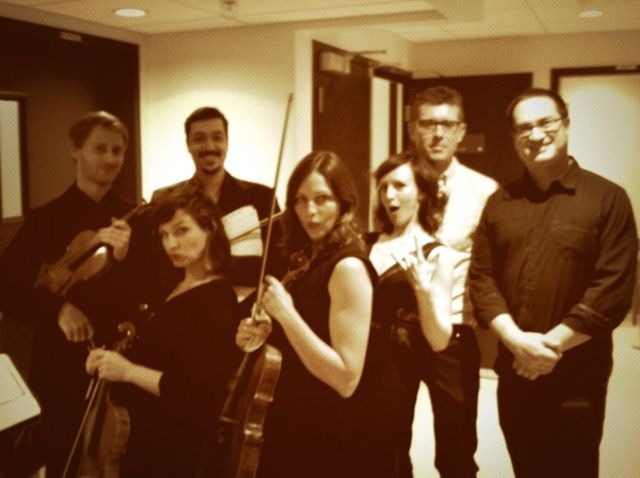 Musical magicians John Corban, Genevieve Liboiron, Jean-Christophe Lizotte, Jennifer Thiessen, Joshua Van Tassel and Joel Kerr. 
October 17th brought Sarah to Thunder Bay just in time for an evening rehearsal with the orchestra. 

WOW! What a venue! WHAT A STEINWAY!!!! (Droooool)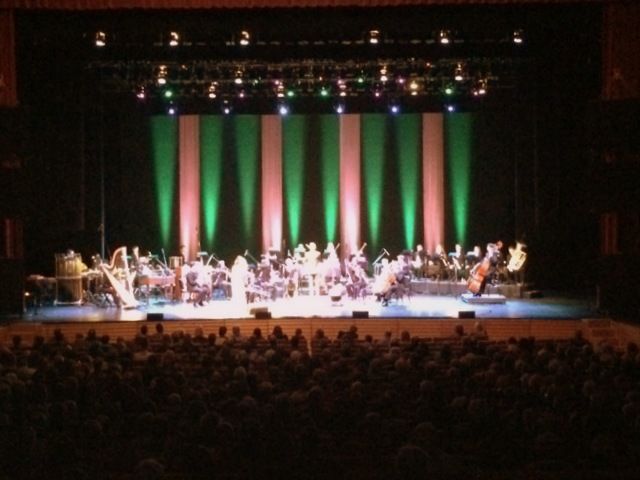 Thunder Bay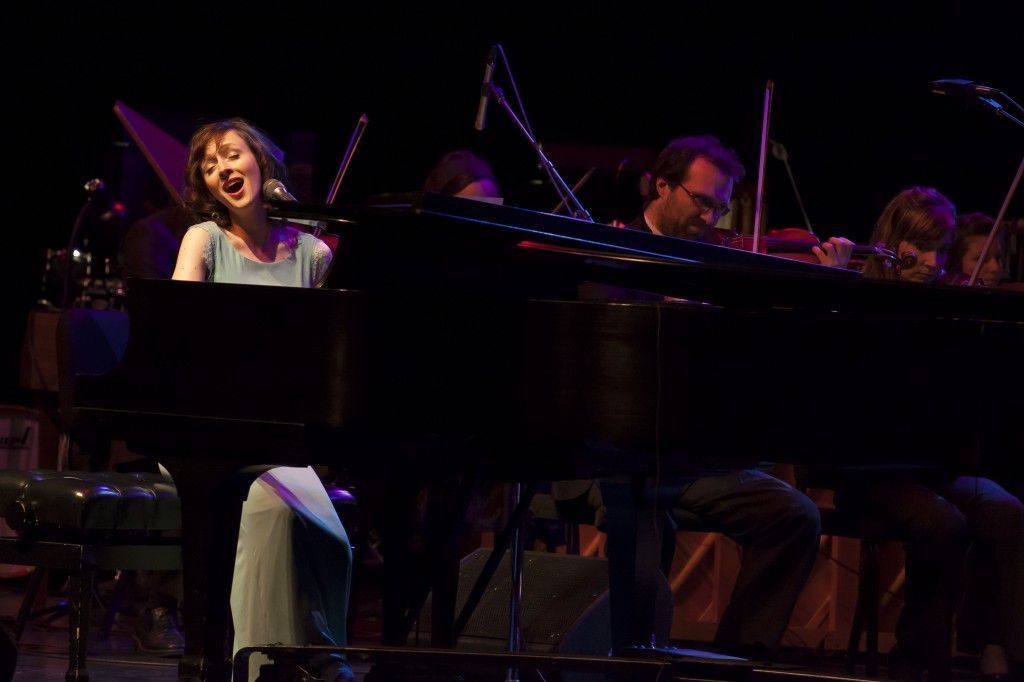 Credit to Iconic Images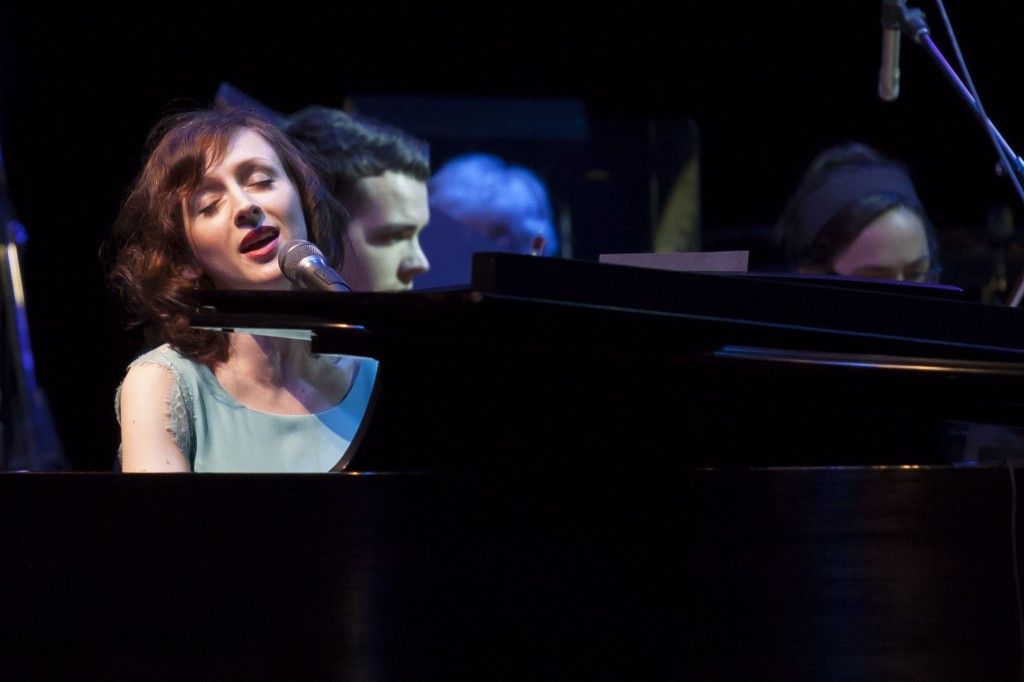 Credit to Iconic Images 
Sarah, Josh and the TBSO performed all the orchestral songs of "Sea", Sarah's full orchestral versions of Duncan and Sound of Water, and then for the second half, Sarah and the orchestra performed "Lamento" by composer and U of T professor Christos Hatzis. For this piece, Sarah stands to sing, allowing her to "perform" in the true sense of the word, taking on the disturbed and tormented main character of the piece… Read more about Lamento here  watch each of the three movements from the world premiere with Symphony Nova Scotia in 2012 below. 

Sarah with conductor Arthur Post and "Lamento" composer Christos Hatzis 
Christos has become a dear friend and mentor to Sarah, and recently invited her to speak to his graduate class, which was "lovely and a bit weird" to use her words 
He will also be presenting a full harmonic analysis of the Cosmic Ballet to his class next week – amazing!