ORIGINALLY PUBLISHED Thursday, May 15th, 2014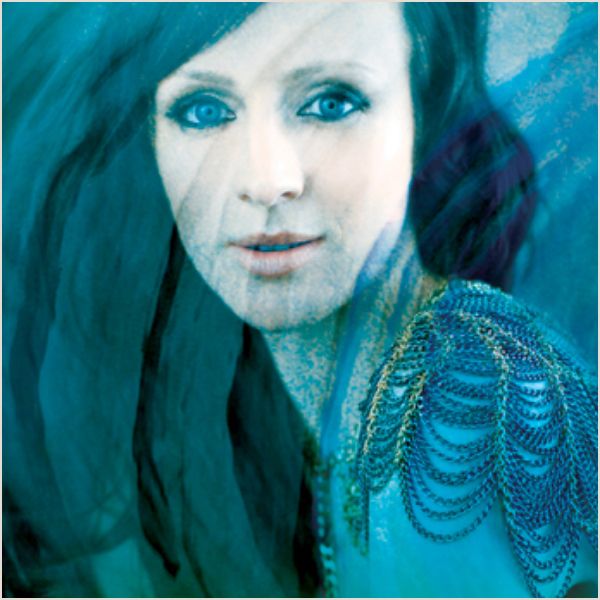 WOW! Final editing is now underway for the DVD filmed in Montreal on April 5 in front of a sold out crowd. 
The performance featured an octet of incredible string players, bass, drums and singer. And let's not forget our incredible lighting designer who made it all come together flawlessly. What's left? A little artwork, a few titles and even more exclusive interview footage to add just for you. 
Keep checking the website and the newsletter for the most current updates. While you wait, here is a video from Sarah on Quebec's biggest television shows Belle et Bum.