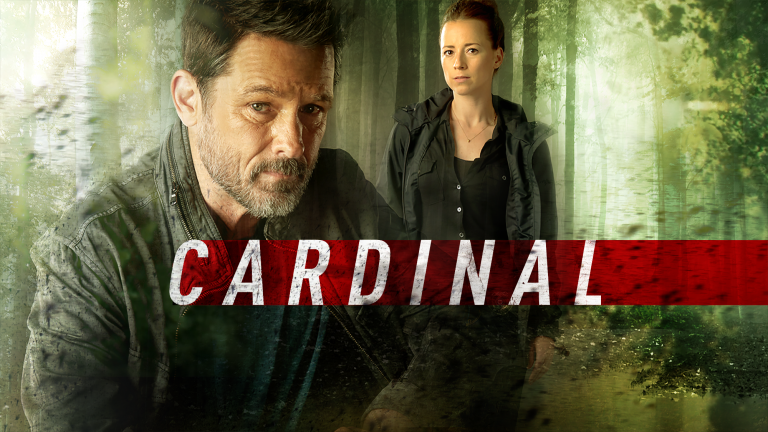 Sarah penned a dark and mournful song called "Personne ne M'Entend" for the season finale of CTV's crime drama "Cardinal" with friends Todor Kobakov (the composer for the series) and First Nations singer/songwriter Jacques Nadjiwon. To be released worldwide later this March! 
The stream to the season finale is available here. 
Update – Available now!